By Ryan Smith
As with all functions, there are two types of Thinking: Te and Ti. One is fed from unconscious premises, governed by what is important to the individual (Ti), and one is fed from external data and direct sense-perception (Te).
Extroverted functions are oriented to external data and to cognizing external data object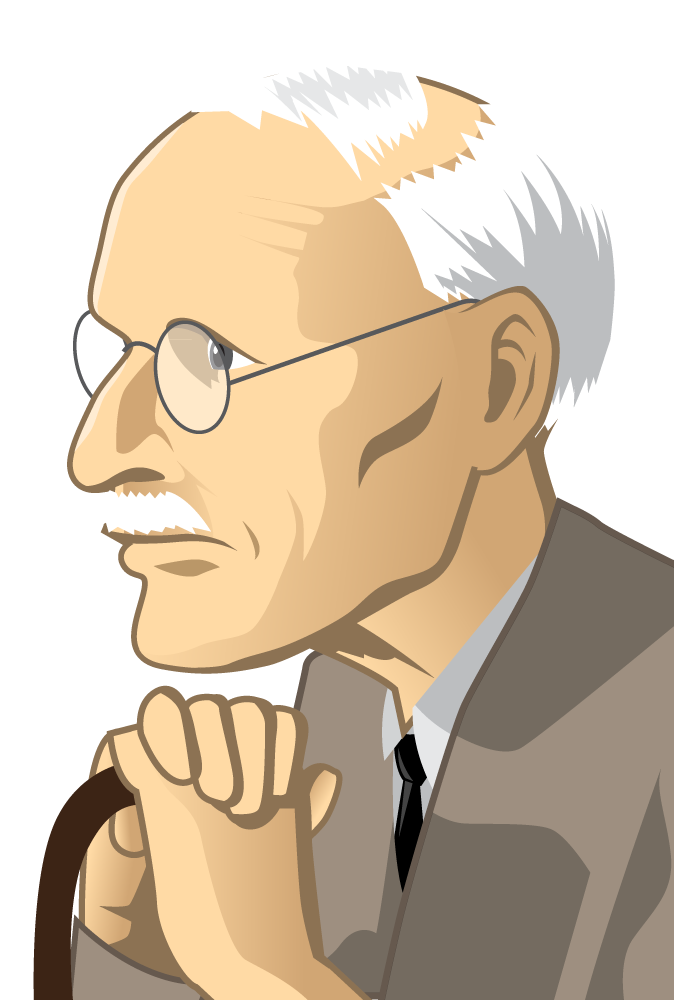 ively, that is, as it exists without human cognitive filtering. ...
This article requires site membership. If you are already a member, click here to log in. If you are not a member, go here to create your account and become a member of the IDR Labs community today.