By Ryan Smith
The spiritual history of India can be divided into two main strands:  The Atman (self) and the Anatman (no-self) traditions. The self-doctrine draws its inspiration from the spiritual visions of the Vedic seers, as these were handed down to us in the Upanishads (ca. 1000 – 500 BCE) while the no-self doctrine is derived from the teachings of Gautama Buddha (ca. 550 – 400 BCE).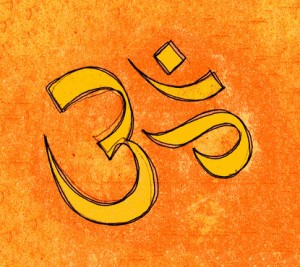 Vedanta forms one of the basic schools of Hindu philosophy and is commonly identified with what we call "Hinduism" in the West. The teachings of the Buddha were the original seed that gave rise to the religion later known as Buddhism. ...
This article requires site membership. If you are already a member, click here to log in. If you are not a member, go here to create your account and become a member of the IDR Labs community today.