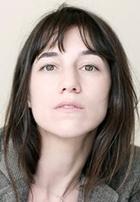 Charlotte Gainsbourg Quotes
Quotes by and about Charlotte Gainsbourg
(Continued from her main entry on the site.)
Gainsbourg: "I'm always dissatisfied. Always. Not so much with the work, more with myself. I have so many doubts that they constantly pull me down but now I can see that this is my way of working. [It] is my method."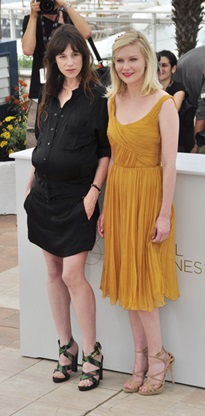 [On being unwilling to tour to promote an album:]
Gainsbourg: "I keep thinking, I didn't write the songs, I don't play an instrument, I'm not an extrovert performer, so why would people come? What would they see?"
Gainsbourg: "I'm always wearing the same things: jeans and an old pair of boots. ... I don't like making too much effort [with my appearance]."
[Asked why she has never made a Hollywood film:]
Gainsbourg: "There's been no conscious decision to avoid it. I do have an agent in America, but it's always the case that I'm offered independent films, not Hollywood films. I'd love to try it - it must be an experience to be in a big Hollywood film. Why not? But I know that people don't see me that way."
Gainsbourg: "It's fun to try things, and not to go where people expect you - I find that quite exciting."
Gainsbourg: "I love anything [Lars von Trier] writes."
Alice Cavanagh: "I am surprised at how modest, even self-deprecating, she seems."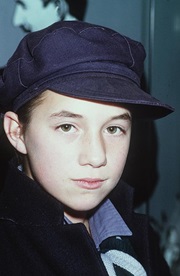 The Independent: "She may have the body of a model, but she is also rather shy, even recoiling from eye contact. Is this really the child of two celebrities? ... You might imagine a celebrity offspring to turn out more gregarious ... than the quiet, retiring, reticent creature sitting before me today."
The Independent: "Charlotte is the daughter of French bohemian royalty: Serge Gainsbourg, the louche, dissolute singer-songwriter and Jane Birkin, his fashion-plate English muse (and a woman who gave her name to an Hermes handbag)."
Nicolas Ghesquiere: "[She has] remained pure, despite the publicity machine around her. She has a certain innocence about her."
The Observer: "[She] breaks into a short, nervous laugh ... each time she talks about anything personal."
The Guardian: "[She is] France's most self-critical film star."