Get extended access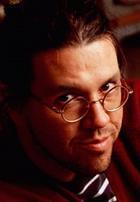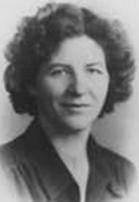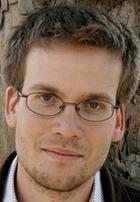 Isabel Myers can be found in our member area
Become a Member
250+ more exclusive celebrity type assessments
111+ more articles on psychology, typology, and philosophy
21 more infographics
New member content continuously added
Become a member
Testimonials:
"IDR Labs is the best. Fact-based, purist, and professional." - Harris B.
"The quality of work that this site produces on a consistent basis is very high. It isn't just YAFTS (Yet Another Fricking Typing Site) - it's typology, but given at a different angle, with plenty of original insights and solid explanations in each post. I love devouring it." - Kenneth B.
"I would rather go here than to other typology sites. The admins know their stuff and aren't haughty about it." - Jacob Y.
"This site really follows Jung's typology and not just some random internet take on typology." - Thomas M.K.
"I find your typing more accurate than other sites. You guys set the gold standard." - Jonathan W.
"I'm pleasantly surprised to find that your members content is just as good as the rest. It's like discovering the site all over again." - Lynda S.
"I appreciate the site and I would like to thank the administration for opening itself up to input and argument from visitors." - Stephen P.
"Your 'Another Look' series are the best type descriptions I have ever seen!" - Matthew D.
"We're really impressed with your website." - The Washington Post
"We like the lists you have ... absolutely well thought out. ... You have done a stand up job with the 'process' and the content is solid." - University of Massachusetts