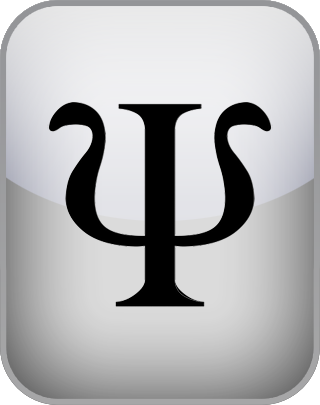 Why Use This Test?
1. Free. This free online test is designed to comprehensively measure your personality style on 15 different scales and is delivered to you free of charge.
2. Comprehensive. This free online 105-question personality style test will help the respondent make sense of a wide theoretical framework, dating all the way back to Sigmund Freud and his associates. The century-old tradition of scholarship on the personality styles contains some contradictions, but this test straightens them out in order to deliver an overview of the field as a whole.
3. Made by professionals. The authors of this test are certified in the use of different personality tests and have worked professionally with typology and personality testing.
4. Clinically oriented. A common criticism of the personality descriptions yielded by Jung Type Tests like the Myers-Briggs Type Indicator (MBTI) and similar instruments is that their type descriptions are too positive. The feedback delivered by this instrument is designed to counteract that tendency, delivering a clear picture of the pathologies and problem areas that the respondent's personality is liable to be susceptible to.
Personality Style Test
This 105-question Personality Style Test will allow you to obtain your scores on all of the 15 personality styles. The personality styles represent a dynamic and more fluid aspect of the personality than the more structural properties measured by the Jung Type Test or the Big Five Test.
In taking the test it is normal for well-functioning individuals to feel as if several of the items apply to them. However, for optimum results, DO NOT click 'Agree' to a question unless it has been a consistent theme in your life. If you are unsure whether a given statement applies to you, select 'Disagree.'
Question
1

of 105

I am often revising my assessments of whom I can and cannot trust.

NEXT BACK
The "Personality Style Test" is the property of IDR Labs International but pays homage to the works of Theodore Millon, Seth Grossman, Aaron T. Beck, Arthur Freeman, and Nancy McWilliams.
While this test can help you gauge the extent of your scores on the various scales associated with the 15 personality styles, it is important to note that test scores do not necessarily translate into real-world assessments, as conducted by certified medical personnel with the respondent physically present and based on an extensive review of the respondent's personal and family history, among other things.
As such, please note that the information provided by this website provides psychological information for educational purposes only. The information is provided "as-is" and should not be construed to constitute professional services or warranties of any kind. The publisher is not engaged in rendering legal, medical, financial, or any other type of professional services. If expert assistance is required, seek the services of a professional elsewhere.
The "Personality Style Test"© is the property of IDR Labs International. For more information, please consult our Terms of Service.